Here's what to do next…
Thank you for subscribing to our newsletter list
Welcome to the Door 44 newsletter community! I promise to send you encouragement, helpful wire jewelry tips, and useful resources — not spam.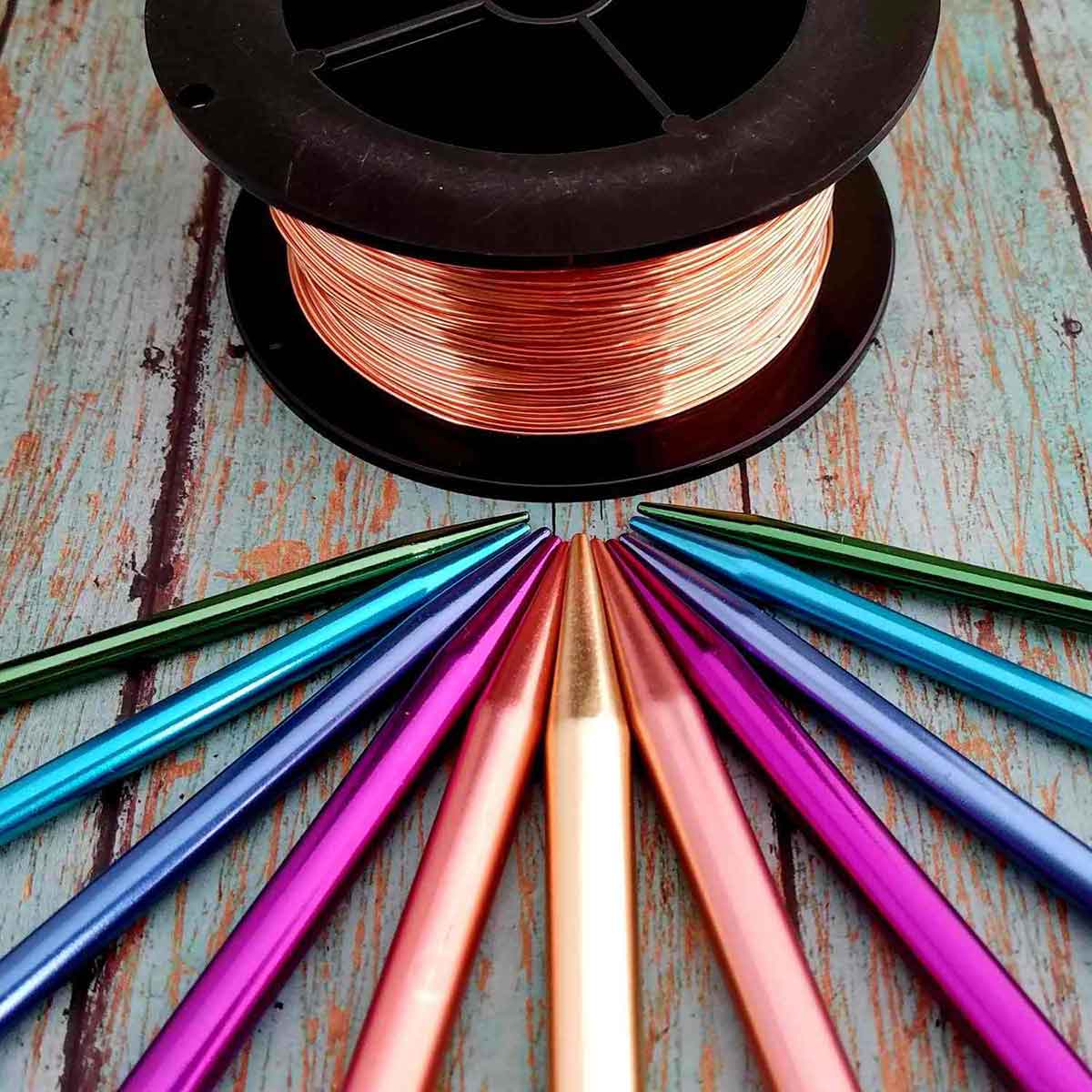 check your email
You'll find an email from me with your free wire guide. Be sure to confirm that you want to receive my emails and then hit the download button to grab your free guide. Be sure to check your spam folder if you don't see that email in your inbox!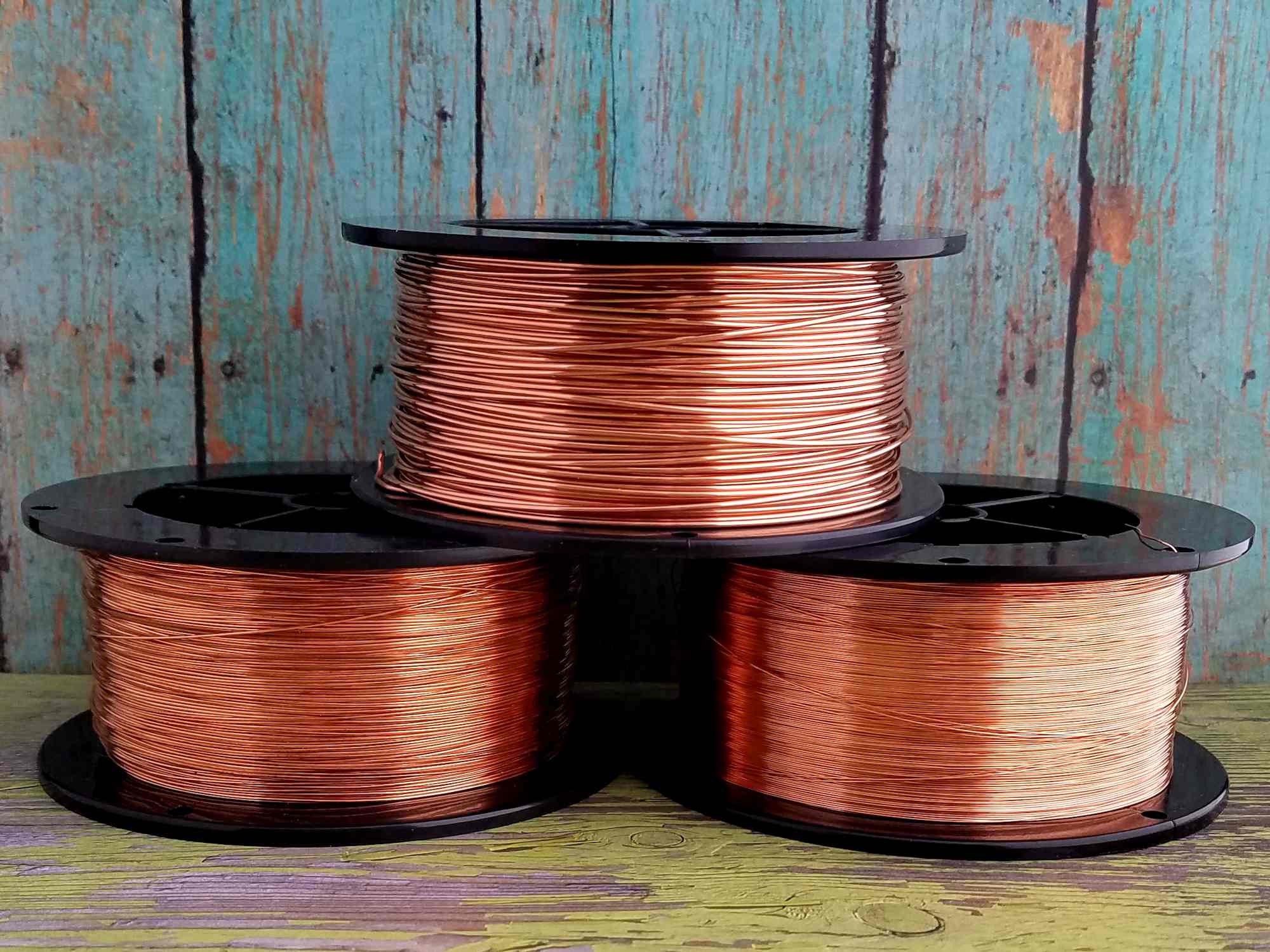 Join our facebook group
Want to ask me questions or share some jewelry you've made with my help? Join my private Facebook group, Wire Weaving with Wendi.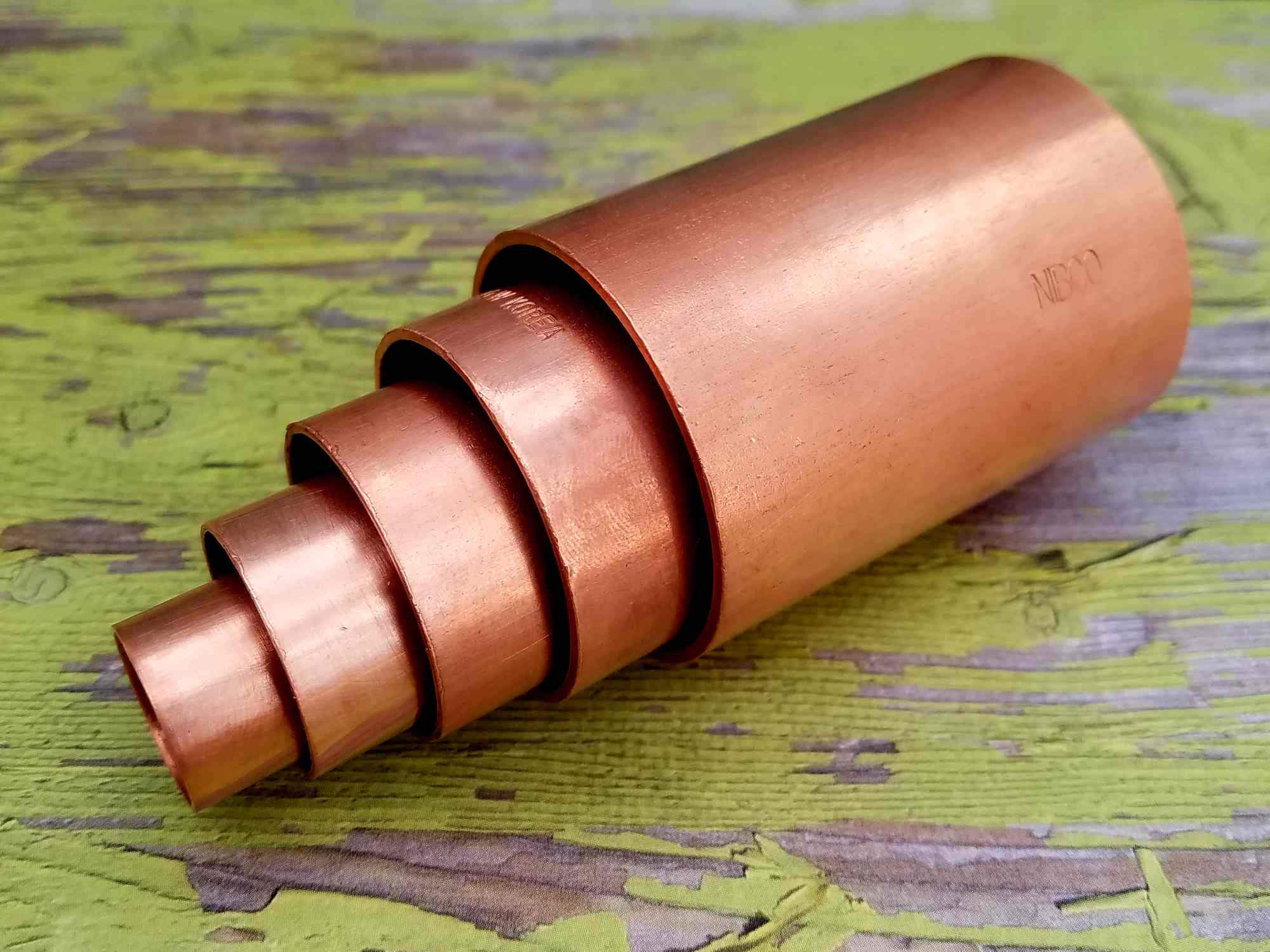 Next step
Brand new to wire weaving? Wirework Basics is the best place to start. Intermediate? Go directly to my Wire Weaving Index. Looking for a specific tutorial? Locate it quickly here.