Want access to my Resource Library?
Hey there! I keep all my downloadable files in a handy library, which is free for my email subscribers. All you need is a password to get in. And you can get that instantly by completing the form below.
Enter your name and email to get instant access
Now what?
You should receive your password immediately. So, if you don't see it in your inbox right away, be sure to check your spam and promotions folders. Sometimes my emails end up there if your email provider doesn't recognize my address as one of your known contact.
Already have a password? Click here to enter the resource library! If you simply forgot your password, or if it isn't working for some reason, see below for some quick troubleshooting tips.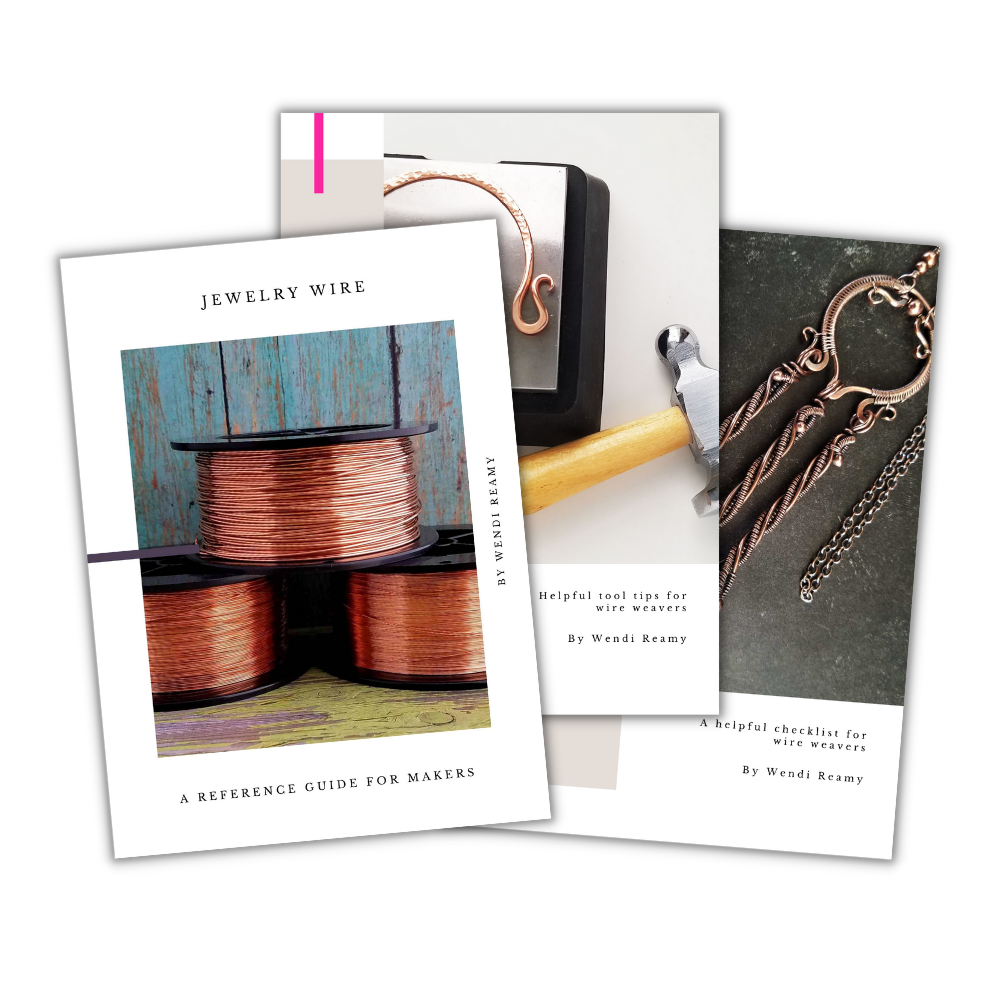 Forgot your password?
No worries. You'll find it at the bottom of my emails. If you can't find an email, you can either fill out the form above again or email me at [email protected] for help.
Password Tip: Copy and paste the password to avoid typos. Not working? If you enter the password and the same page refreshes without any library content, that means you mistyped the password. Double-check your email, copy the password and paste it into the password box. Still not working? If it still isn't working, try a different web browser.
Thanks so much for subscribing to my Newsletter! I'm happy to welcome you into the Door 44 community. If at anytime you feel my content isn't a great fit for your jewelry-making goals, please feel free to unsubscribe. Just click on the unsubscribe link at the bottom of any of my emails. Now, go make something beautiful!

I can't believe everything in the Door 44 Resource Library is actually free! You'll love everything inside the library once you're in!
Joan